Types of Mortgages
Posted by Jennifer McBride on Wednesday, January 18, 2023 at 12:14 PM
By Jennifer McBride / January 18, 2023
Comment
Home Mortage Types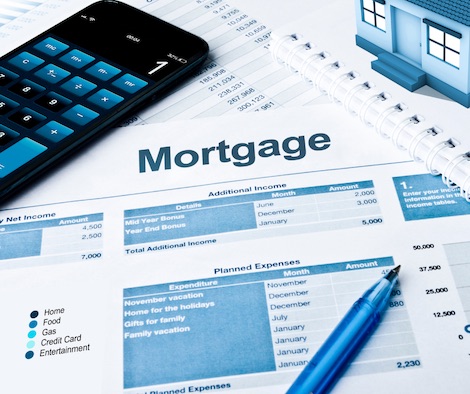 There are several types of mortgages, including:
Conventional mortgages: These are not insured or guaranteed by the government and are offered by private lenders.

FHA mortgages: These are insured by the Federal Housing Administration and are often used by first-time homebuyers or those with lower credit scores.

VA mortgages: These are guaranteed by the Department of Veterans Affairs and are available to eligible veterans and active military members.

USDA mortgages: These are guaranteed by the U.S. Department of Agriculture and are available for homes in rural areas.

Adjustable-rate mortgages (ARMs): These have interest rates that can change over time, typically tied to an index such as the Prime rate.

Fixed-rate mortgages: These have interest rates that remain the same for the entire term of the loan.

Hybrid mortgages: These are a combination of fixed-rate and adjustable-rate mortgages.

Reverse mortgages: These are specifically for homeowners who are 62 years or older and allow them to convert the equity in their home into cash.
The McBride Real Estate Group can help put you in touch with a great Mortgage Lender that will help you with the right Mortgage for you.