The perils of the Evansville for sale by owner
Posted by Jennifer McBride on Thursday, February 2, 2023 at 2:01 PM
By Jennifer McBride / February 2, 2023
Comment
The perils of for sale by owner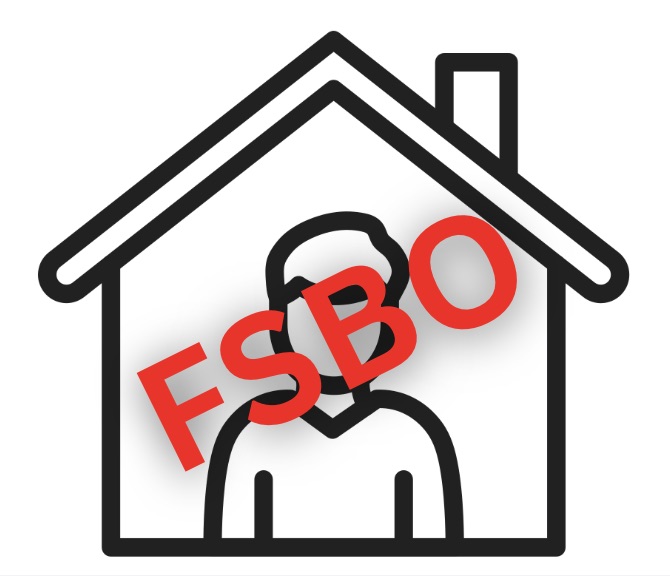 Selling a property without the assistance of a real estate agent, known as "For Sale By Owner" (FSBO), can have its advantages, such as saving on commission fees. However, it can also have drawbacks, such as:
Lack of experience: FSBO sellers may not have the necessary knowledge and expertise to handle the complex legal and contractual aspects of a real estate transaction. Did you know there are required documents in the state of Indiana that every seller needs to provide to the buyer before you accept a purchase agreement?

Pricing inaccuracies: FSBO sellers may not have an accurate understanding of the current real estate market and may price their property too high or too low. Did you know that there are so many factors that go into the pricing of a home? What you see as estimates on websites only takes into account price per sqft. That is not a way to value a home.

Marketing limitations: Real estate agents have access to a wide range of marketing tools and resources to advertise and promote a property. FSBO sellers may struggle to reach a large audience on their own. Did you know that approximately only 8% of homes sell FSBO? Most buyers and sellers want the expertise of an agent.

Time commitment: Selling a property can be time-consuming, especially for FSBO sellers who must handle all aspects of the sale themselves. Are you able to take calls and show your home any time of the day? Is the buyer you are inviting in your home pre-qualified to purchase it? Are you comfortable asking those questions before you let someone in your home?

Limited exposure: FSBO properties may not be listed on the Multiple Listing Service (MLS), reducing their visibility to potential buyers and their agents. With 92% of homebuyers working with an agent, it is smart to have your home where a majority of buyers will have easy access to your home, through an agent they trust.
In conclusion, while selling a property FSBO can save on commission fees, it can also present several challenges that can make the process more difficult and time-consuming.
The McBride Real Estate Group would love to help you get your home sold quickly and for more money than most For Sale By Owners can do on their own. Let us know how