Exploring Evansville's Historic Homes and Architecture
Posted by Jennifer McBride on Sunday, May 28, 2023 at 7:28:59 AM
By Jennifer McBride / May 28, 2023
Comment
Exploring Evansville's Historic Homes and Architecture
Evansville, a charming city in southwestern Indiana, has a rich heritage of historic homes and remarkable architecture. Stepping into the streets of Evansville is like stepping back in time, as the city proudly showcases its diverse architectural styles spanning several centuries. From Victorian mansions to elegant Art Deco buildings, Evansville offers a treasure trove of architectural delights for history enthusiasts and architecture lovers alike.
The Reitz Home Museum
One of the crown jewels of Evansville's architectural heritage is the Reitz Home Museum. Built-in 1871, this stunning Second Empire-style mansion offers a glimpse into the opulent lifestyle of the Victorian era. The Reitz Home boasts intricate woodwork, elaborate stained glass windows, and meticulously preserved period furniture. Visitors can take guided tours to learn about the history of the home and the prominent Reitz family who resided there. The meticulously manicured gardens surrounding the mansion add to this historic landmark's overall splendor and charm.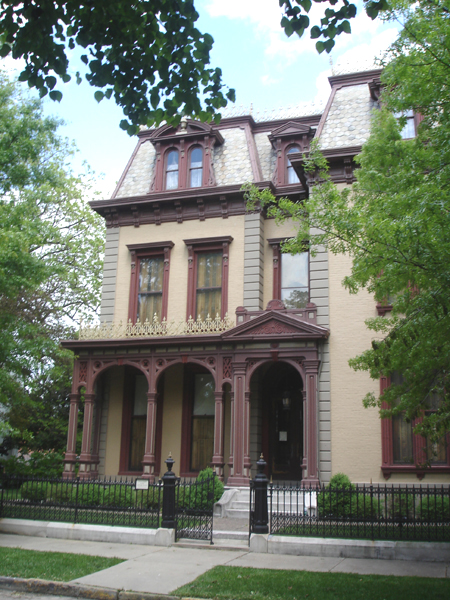 Bosse Field
While not a traditional home, Bosse Field holds a special place in Evansville's architectural history. Constructed in 1915, it is one of the oldest operating baseball stadiums in the United States. The field's design showcases the classic American ballparks of the early 20th century. Its nostalgic charm and well-preserved architecture make it a must-visit destination for sports enthusiasts and those interested in Evansville's architectural heritage.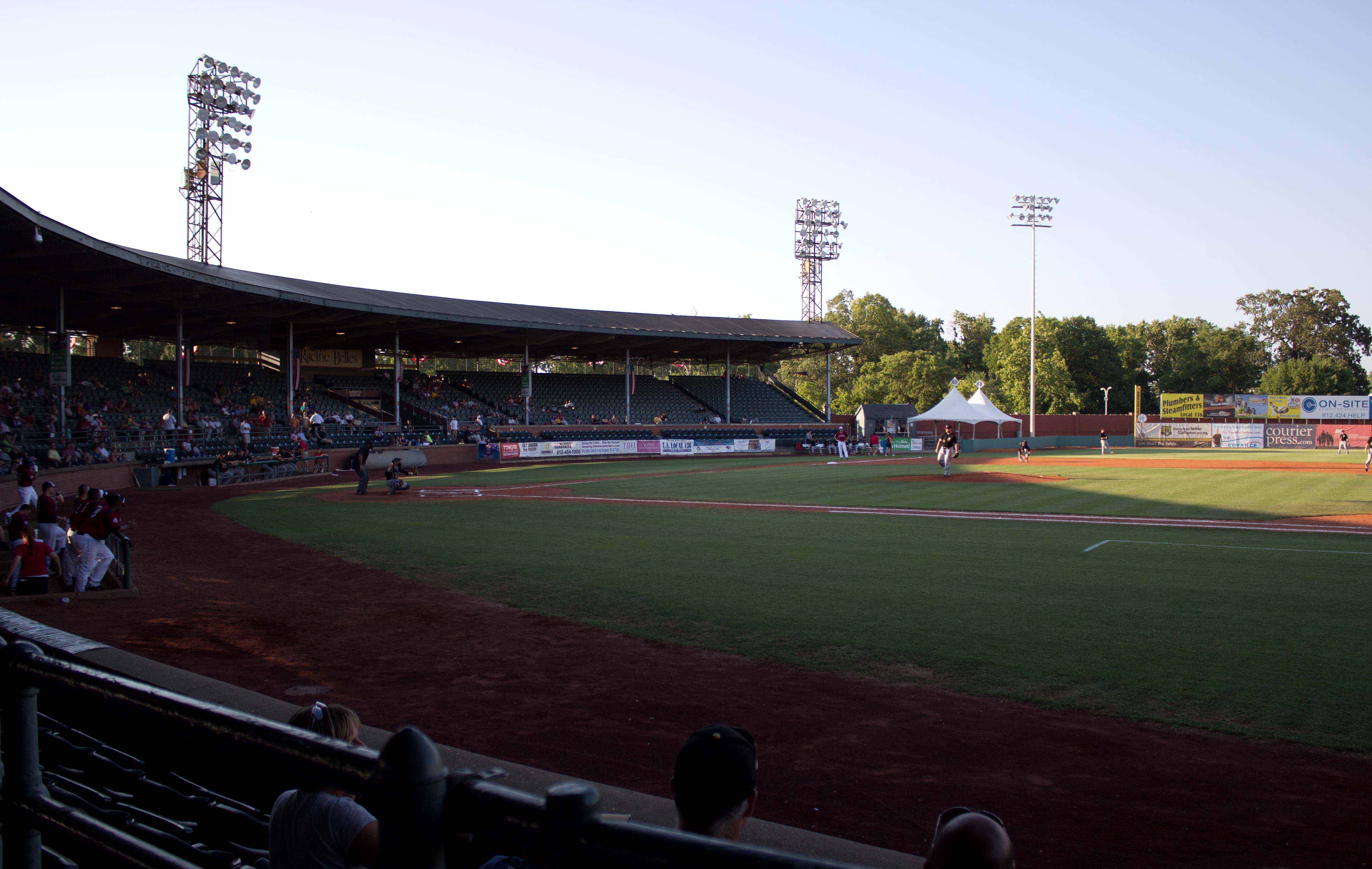 By Rick Barth - https://www.flickr.com/photos/ziggerdog/7401053828/, CC BY 2.0, https://commons.wikimedia.org/w/index.php?curid=118110139
Willard Library
The Willard Library is a treasure trove of knowledge and a remarkable architectural gem. Established in 1885, this beautiful Gothic Revival-style building is a testament to Evansville's commitment to preserving its historic structures. The library's exterior features intricate stonework, pointed arches, and towering spires, which create a sense of grandeur. Visitors are greeted by a magnificent oak staircase, stained glass windows, and a quiet reading room that exudes old-world charm.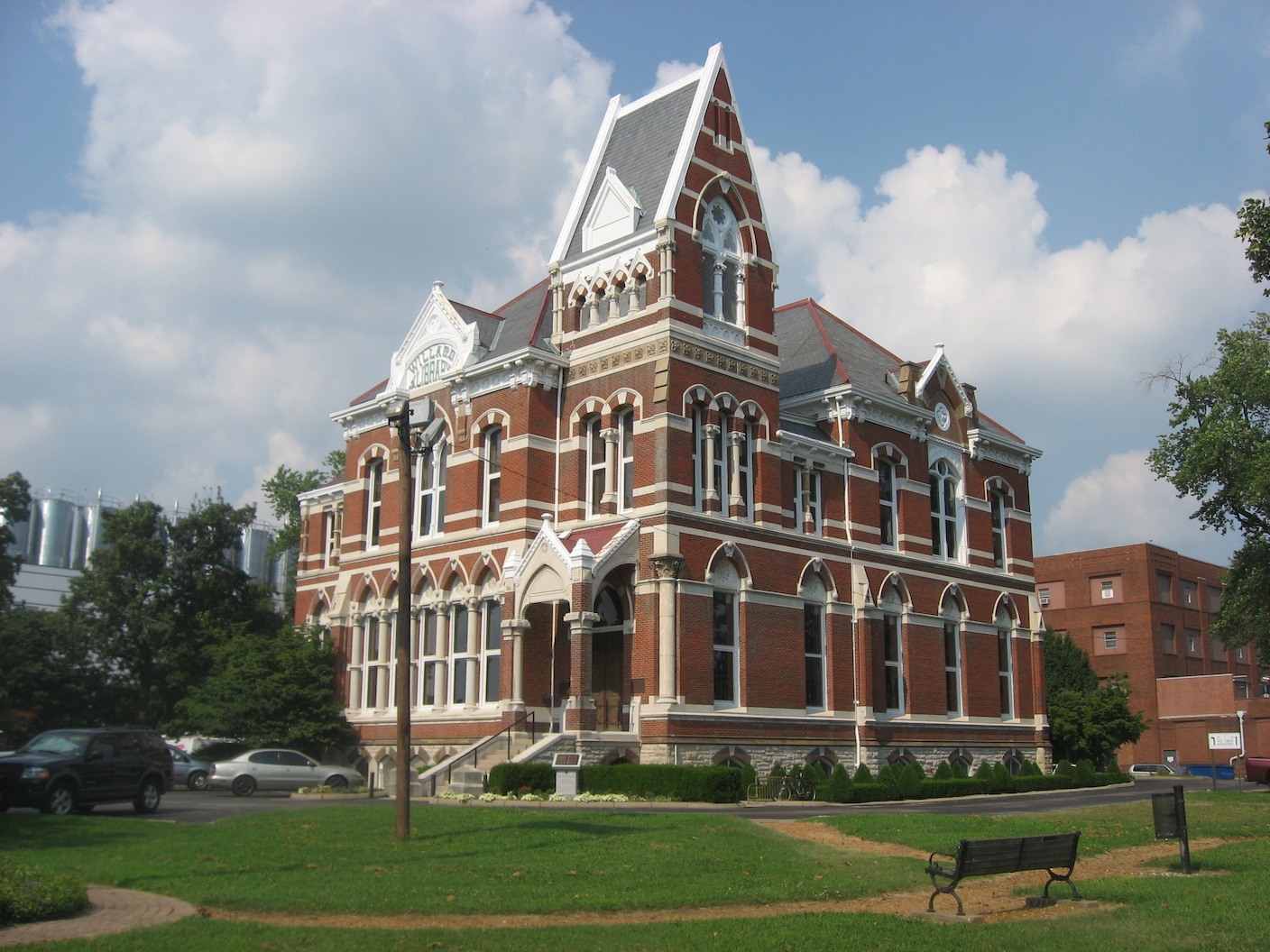 By Nyttend - Own work, Public Domain, https://commons.wikimedia.org/w/index.php?curid=15949954
The McCurdy
For admirers of Art Deco architecture, visiting The McCurdy is a must. This elegant high-rise building, completed in 1925, is a stellar example of the Art Deco style prevalent during the Roaring Twenties. Its façade showcases geometric patterns, ornamental details, and sleek lines epitomizing the era's glamour. The McCurdy once served as a hotel and is now a mixed-use building, housing residential apartments and commercial spaces. Walking past The McCurdy is like stepping into the glitz and glamour of a bygone era.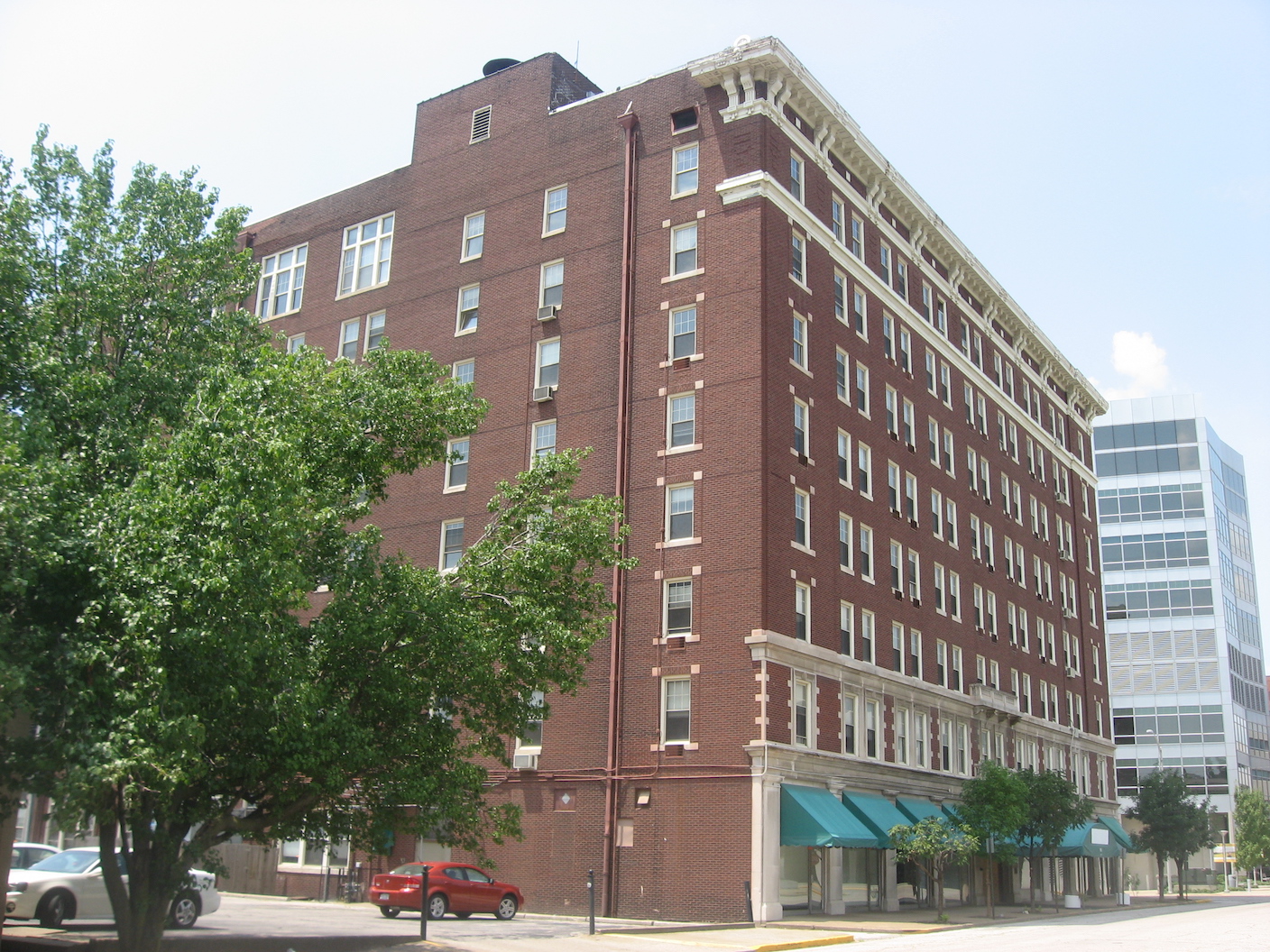 By Nyttend - Own work, Public Domain, https://commons.wikimedia.org/w/index.php?curid=15946895.
Conclusion
Evansville's historic homes and architectural landmarks offer a captivating journey through time. Whether you're fascinated by the grandeur of Victorian mansions, the elegance of Art Deco designs, or the timeless charm of Gothic Revival structures, Evansville has something to offer. Exploring these architectural wonders not only provides a visual treat but also serves as a reminder of the city's rich heritage and the importance of preserving its historical treasures.
Are you looking for a Historical Home in Evansville? Take a look at these current homes in Evansville For Sale.