Exploring Evansville, IN: 10 Things You Didn't Know About This Charming City
Posted by Jennifer McBride on Wednesday, September 20, 2023 at 6:59:34 AM
By Jennifer McBride / September 20, 2023
Comment
Exploring Evansville, IN: 10 Things You Didn't Know About This Charming City
As a top-producing real estate agent in the vibrant city of Evansville, Indiana, I've had the privilege of witnessing the charm and character that this city has to offer. Evansville is a hidden gem in the Midwest, and it's my pleasure to share with you 10 things you might not know about this captivating place.
1. A Rich History
Evansville boasts a rich history, with roots dating back to the early 19th century. Did you know that it was once a thriving steamboat hub on the Ohio River? Exploring the city's historic districts will transport you back in time.
Evansville's history is closely tied to its strategic location on the banks of the Ohio River. In the early 19th century, it served as a bustling steamboat hub, connecting the Midwest to the Mississippi River and the Gulf of Mexico. This riverfront heritage is still celebrated today, with the scenic Riverfront Park offering a picturesque view of the Ohio River and showcasing the city's maritime past.
One of the defining features of Evansville's history is its strong sense of community. Throughout its growth and transformation, the city has maintained a welcoming and close-knit community spirit. Residents take pride in their city's heritage and actively participate in preserving its historical landmarks and traditions.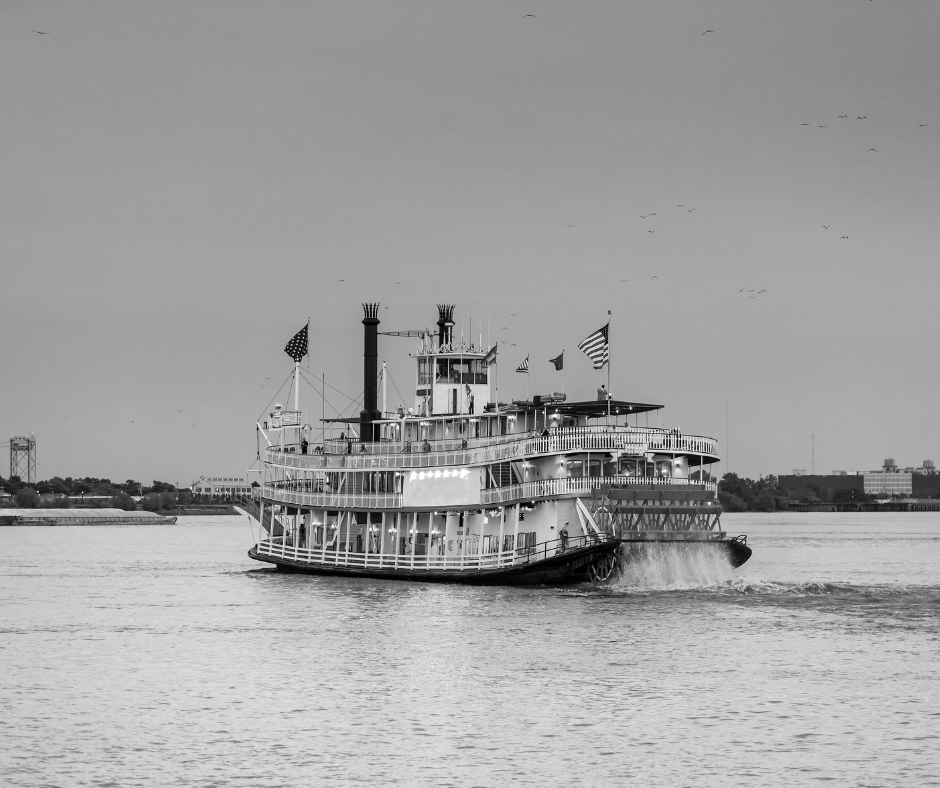 2. A Blossoming Arts Scene
The heart of Evansville's arts scene lies in its Arts District, a thriving hub of creativity in the downtown area. This district is home to art galleries, studios, theaters, and cultural events that draw both locals and visitors alike. Strolling through the Arts District, you'll find yourself immersed in a world of artistic expression.
Evansville's cultural calendar is filled with exciting events and festivals that celebrate the arts. The Evansville Museum of Arts, History, and Science regularly hosts exhibitions and events that engage the community in creative and intellectual pursuits. The Evansville Philharmonic Orchestra performs a diverse repertoire, bringing classical music to the city.
Evansville, Indiana, is a city where creativity thrives, and the arts play a vital role in shaping its cultural identity. From visual art to live performances and community engagement, the blossoming arts scene in Evansville offers residents and visitors an enriching and inspiring experience. If you have a passion for the arts, Evansville is a city where your creative spirit can truly flourish.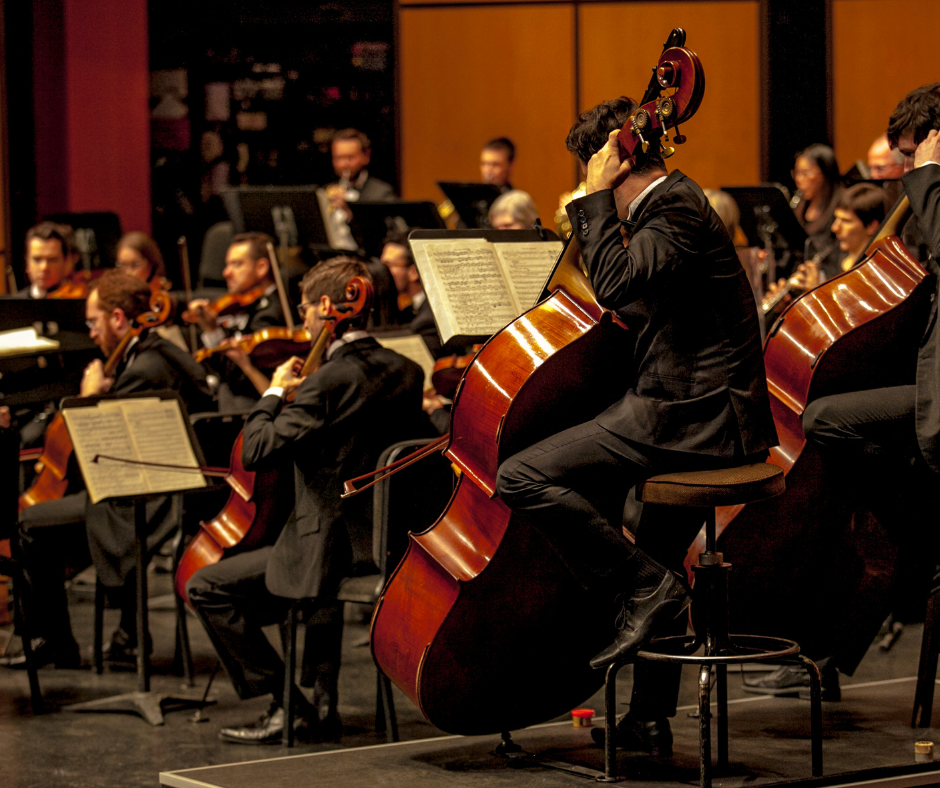 3. Affordable Housing Options
One of the city's best-kept secrets is its affordable real estate market. Whether you're looking for a cozy home or a stylish downtown apartment, Evansville offers diverse and budget-friendly housing options.
Evansville offers a diverse range of housing choices that won't break the bank. Here's a closer look at the city's affordable housing landscape:
Evansville's housing market is characterized by its diversity. You'll find a mix of housing types, including single-family homes, townhouses, apartments, and condominiums, catering to a wide range of preferences and budgets. This variety ensures that there's something for everyone, from young professionals to retirees.
Evansville benefits from relatively low property taxes, further reducing the overall cost of homeownership. This is particularly appealing for homeowners on a tight budget or retirees looking to maximize their retirement income.
For those entering the real estate market for the first time, Evansville offers various first-time homebuyer programs and incentives. These programs may include down payment assistance and low-interest mortgage options, making it easier for individuals and families to achieve homeownership
4. Stunning Parks and Recreation
Evansville is known for its picturesque parks and outdoor activities. Wesselman Woods Nature Preserve and the scenic Riverfront Park are just a couple of the beautiful spots where you can enjoy nature in the city.
Wesselman Woods Nature Preserve
Wesselman Woods Nature Preserve is a true gem within Evansville's park system. This old-growth forest is home to an impressive variety of flora and fauna. Visitors can explore winding trails that take them through lush, untouched woodlands, providing a peaceful escape from the hustle and bustle of city life. The Nature Center offers educational programs and exhibits that help visitors of all ages connect with the natural world.
Garvin Park
Garvin Park is a favorite among residents for its family-friendly atmosphere and recreational amenities. It features a picturesque lake, perfect for fishing or feeding ducks, and a well-maintained playground for children. The park also hosts community events, including outdoor concerts and festivals, making it a vibrant gathering place for the community.
Mesker Park Zoo and Botanic Garden
For a unique blend of recreation and education, look no further than the Mesker Park Zoo and Botanic Garden. This family-friendly attraction offers a chance to get up close and personal with a wide range of animals from around the world. The beautiful botanic garden showcases a diverse collection of plants and provides a serene environment for visitors to explore.
Paved Trails and Greenways
Evansville boasts an extensive network of paved trails and greenways that wind through the city's parks and natural areas. These trails are perfect for walking, jogging, cycling, or simply enjoying a leisurely stroll. The Greenway along the Ohio River offers breathtaking views of the water and city skyline.
Angel Mounds State Historic Site
Angel Mounds State Historic Site offers a fascinating glimpse into the region's Native American history. The site features a reconstructed Native American village and a museum with exhibits highlighting the culture and archaeology of the Mississippians who once inhabited the area. It's an educational and recreational destination rolled into one.
Boating and Water Activities
Evansville's proximity to the Ohio River provides ample opportunities for water-based recreation. Boating, kayaking, and fishing are popular activities along the river. Several marinas and boat ramps make it easy for residents and visitors to access the water for a day of fun.
Golf Courses
Golf enthusiasts will appreciate the city's golf courses, which cater to players of all skill levels. Whether you're a seasoned golfer or a beginner looking to learn, Evansville's courses offer a great way to enjoy the outdoors and improve your game.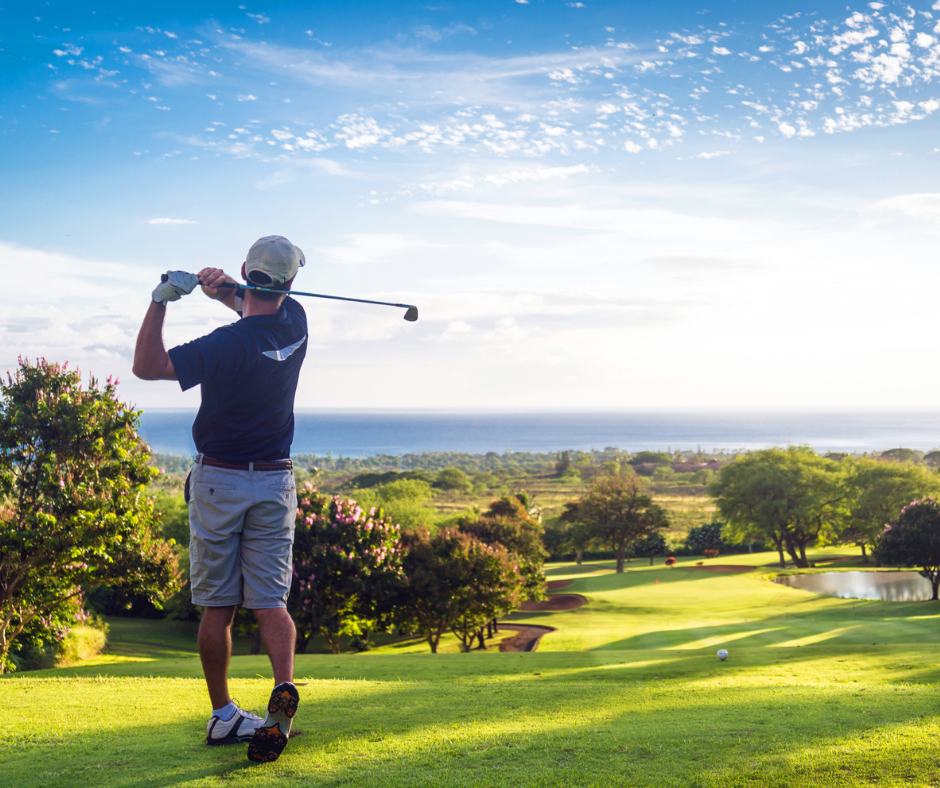 Picnicking and Family Gatherings
Many of Evansville's parks provide designated picnic areas equipped with tables and grills, making them perfect for family gatherings, barbecues, or a simple picnic lunch with friends. These green spaces encourage community bonding and outdoor leisure.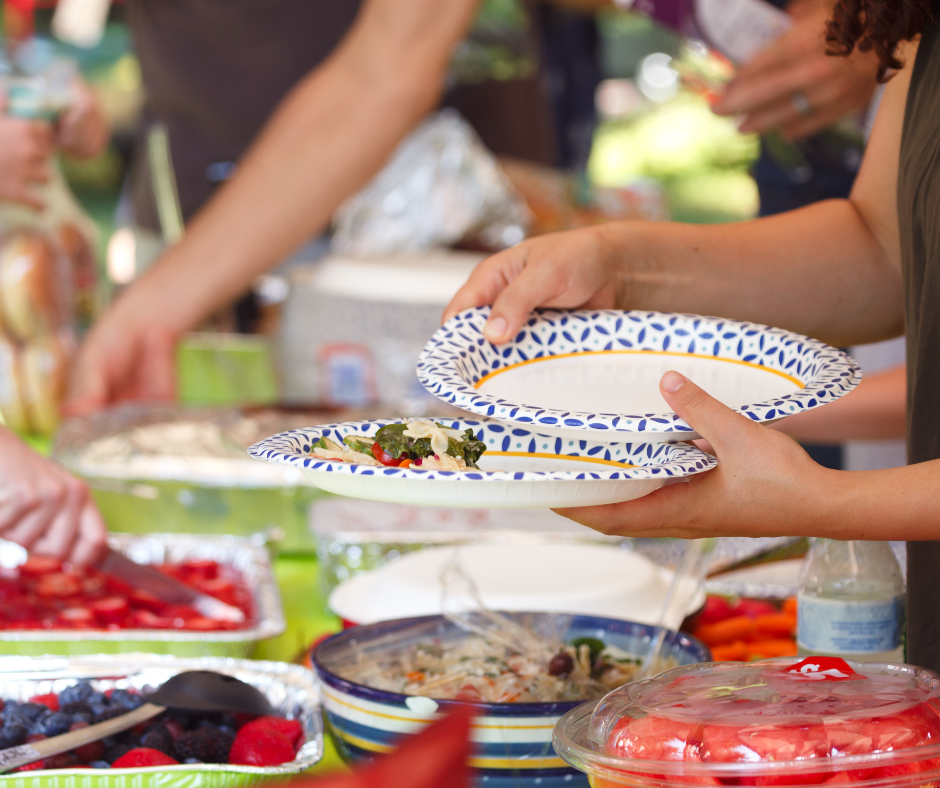 Sporting Facilities
The city also offers numerous sporting facilities, including soccer fields, tennis courts, and basketball courts. These amenities cater to sports enthusiasts and provide opportunities for organized leagues and pick-up games.
5. A Food Lover's Paradise
The local culinary scene is thriving, with a wide range of restaurants offering everything from classic comfort food to international cuisine. Don't miss out on the delicious farm-to-table options available here.
No visit to Evansville is complete without trying some of the city's iconic local dishes. Be sure to savor a classic "brain sandwich" or "tenderloin," both of which are beloved local specialties. These unique treats are an essential part of Evansville's food culture and are often found at local diners and eateries.
Evansville has embraced the craft beverage trend with a growing number of breweries and distilleries. These establishments offer a wide selection of locally brewed beers, ciders, and spirits. You can embark on a tasting tour to sample the city's craft beverages and enjoy the relaxed and friendly atmosphere of these venues.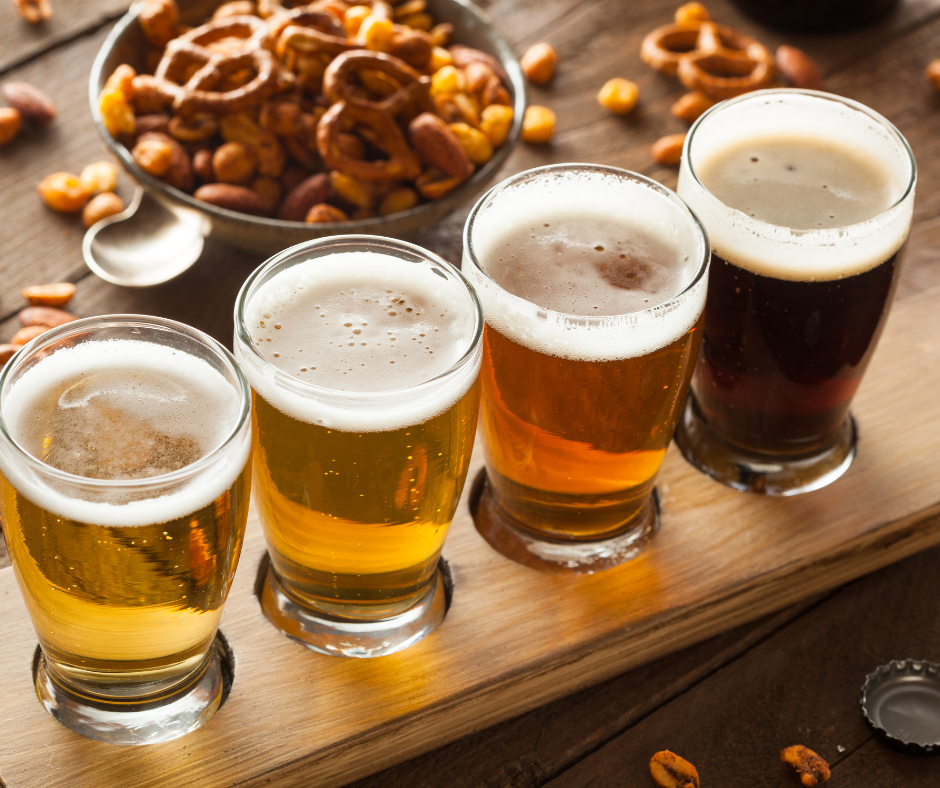 For coffee aficionados, Evansville's coffee shops offer a cozy and inviting environment to enjoy a cup of freshly brewed coffee, artisanal espresso drinks, and sweet treats. Many local cafes also support fair trade and sustainability practices, making your coffee experience even more enjoyable.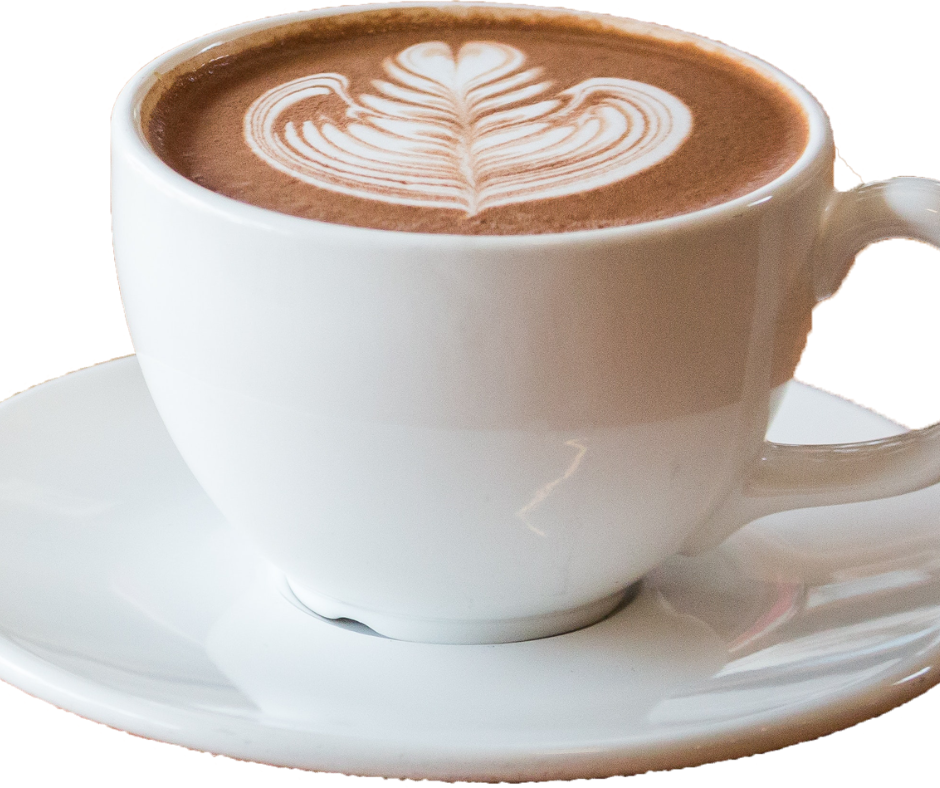 6. Educational Excellence
Evansville is home to several renowned educational institutions, including the University of Evansville and the University of Southern Indiana, making it an excellent place to live for families seeking quality education.
Evansville is home to a range of public and private K-12 schools, providing families with choices that suit their educational preferences. The public school system, administered by the Evansville Vanderburgh School Corporation (EVSC), is known for its commitment to academic excellence and offers various educational programs to meet the needs of students.
Additionally, private schools in the area offer alternative educational philosophies, smaller class sizes, and specialized curricula. These options ensure that families can find the educational environment that aligns with their values and goals for their children's education.
Evansville boasts several well-respected institutions of higher education, including the University of Evansville and the University of Southern Indiana (USI). These universities offer a wide range of undergraduate and graduate degree programs in fields such as business, engineering, health sciences, arts, and education.
The University of Evansville, a private institution, is known for its strong liberal arts curriculum and its comprehensive programs in the arts and sciences. USI, a public university, has a strong emphasis on practical, career-oriented education and is recognized for its nursing and healthcare programs.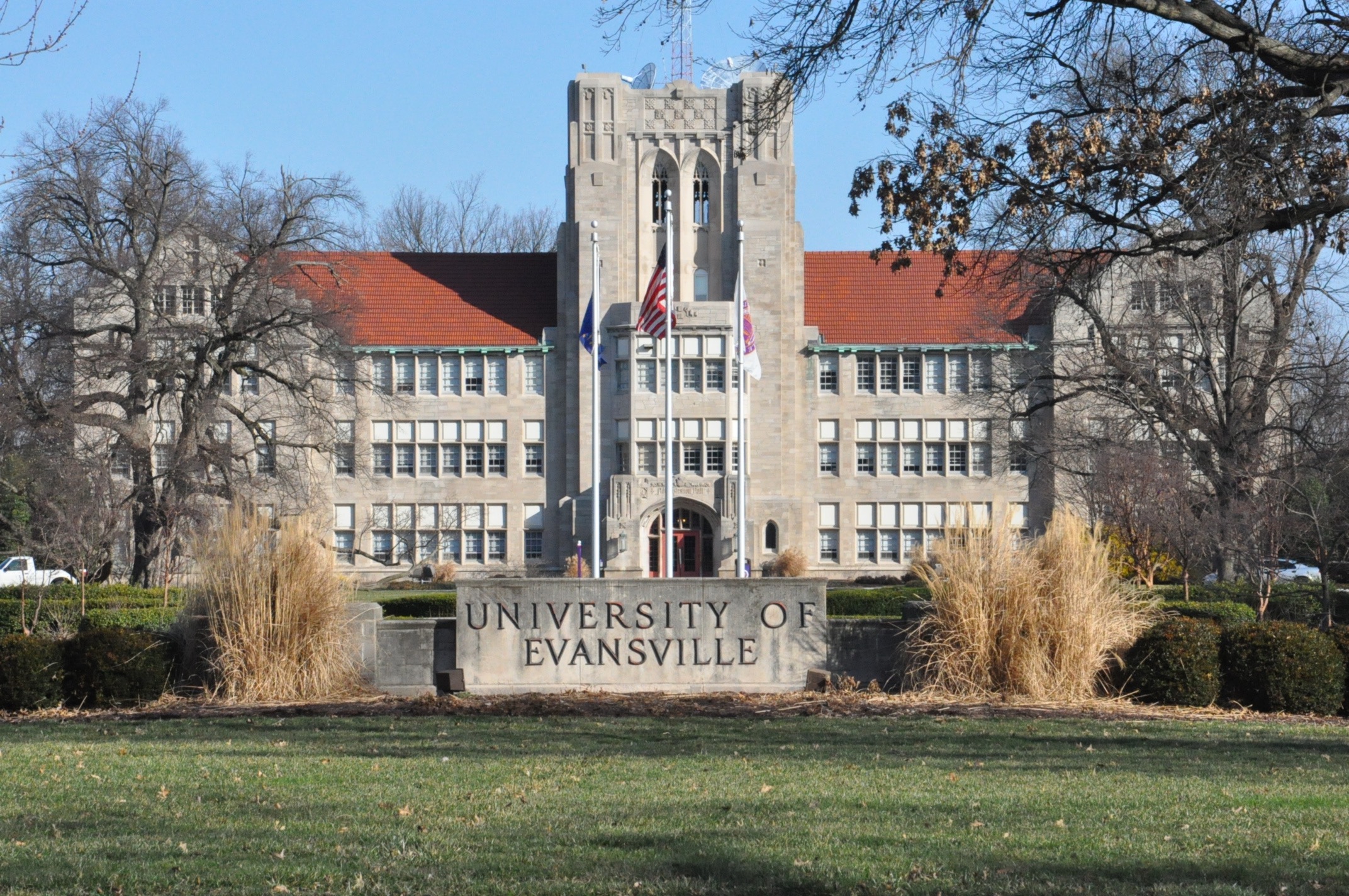 7. A Sports Enthusiast's Dream
If you're a sports fan, you'll love Evansville. The city is passionate about its sports, with college basketball and minor league baseball being popular pastimes. Attending a game is a must-do experience.
College Basketball
College basketball holds a special place in the hearts of Evansville residents. The city is home to the University of Evansville Purple Aces, whose games at the Ford Center draw passionate crowds. The excitement of NCAA Division I basketball is palpable, and attending a game is a must for basketball fans.
Minor League Baseball
Evansville is also proud to host the Evansville Otters, a minor league baseball team that competes in the Frontier League. Fans can catch a game at Bosse Field, one of the oldest baseball stadiums in the country, where they can enjoy the nostalgic charm of America's pastime.
8. Festivals Galore
Throughout the year, Evansville hosts a variety of festivals and events that celebrate its diverse culture. From the West Side Nut Club Fall Festival to the Evansville Jazz and Wine Festival, there's always something exciting happening.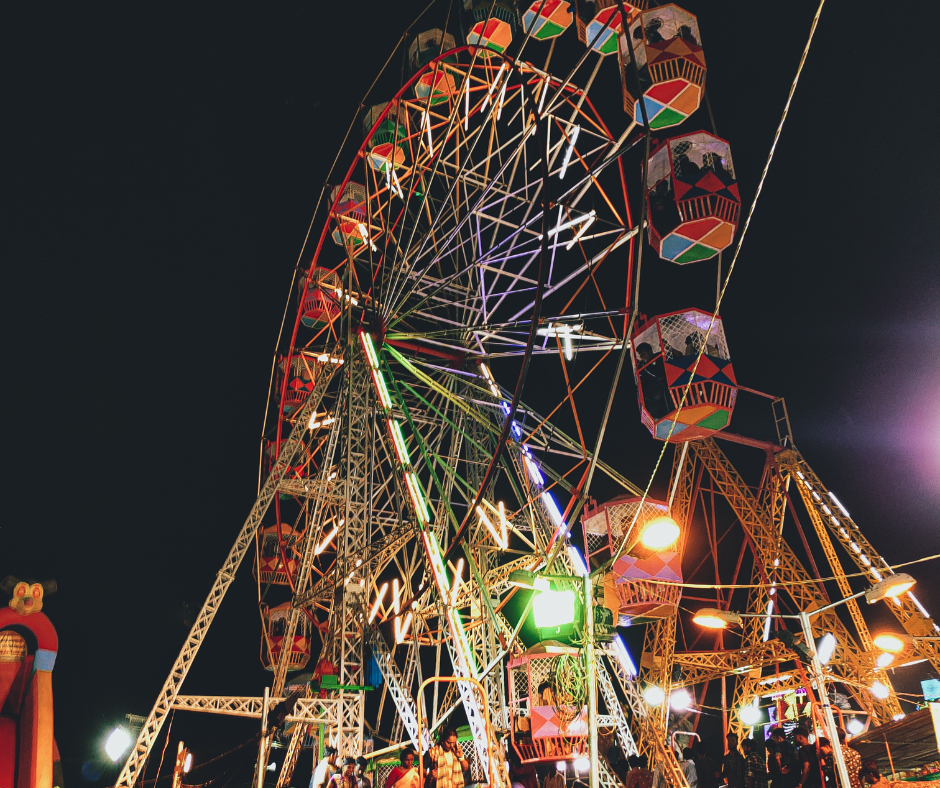 9. Welcoming Community
Evansville is known for its friendly and welcoming community. It's easy to make connections and feel at home in this tight-knit city.
Friendly Residents
One of the first things newcomers notice about Evansville is the friendliness of its residents. Whether you're walking down the street, shopping in a local store, or attending community events, you'll encounter welcoming and approachable people who are eager to connect and make you feel at home.
Supportive Neighborhoods
Evansville's neighborhoods are known for their close-knit communities. Neighbors often look out for one another and come together to organize events, block parties, and neighborhood cleanups. This sense of community fosters a feeling of belonging and security.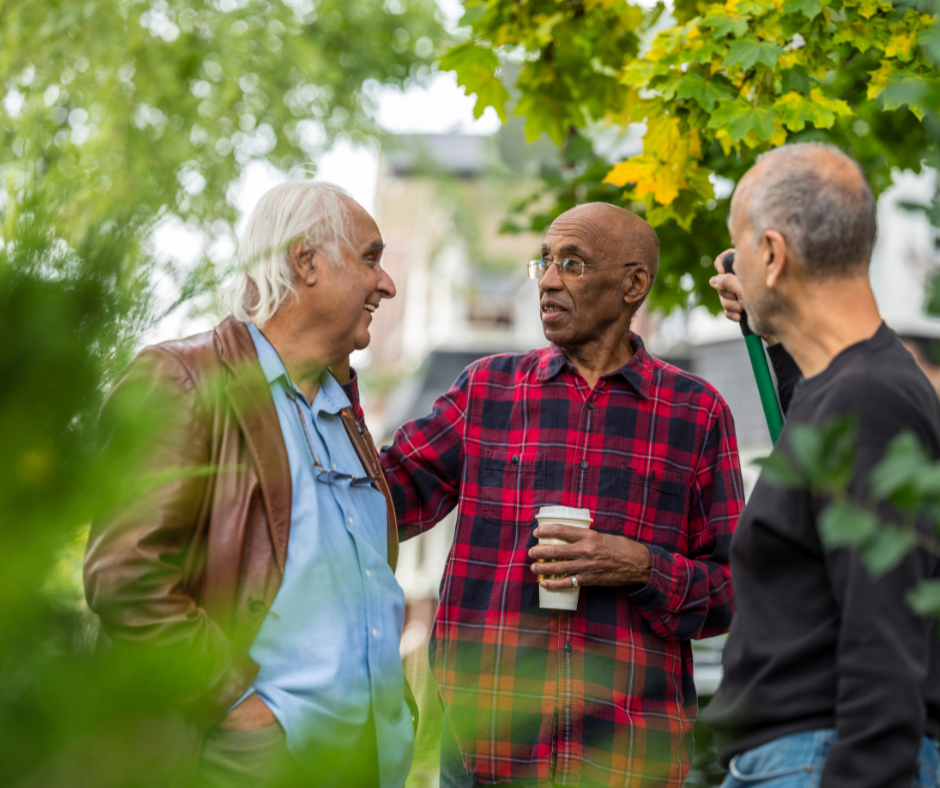 Volunteerism and Philanthropy
The people of Evansville have a strong tradition of giving back to their community. The city boasts a robust network of volunteers and philanthropic organizations dedicated to various causes, from supporting the homeless to promoting arts and culture. Residents are encouraged to participate in volunteer activities and contribute to the betterment of the community.
Inclusive Events
Evansville hosts a wide range of inclusive events and festivals that bring people from diverse backgrounds together. These events celebrate the city's multiculturalism and foster a sense of unity and acceptance among residents. Examples include the annual Diversity Walk and cultural festivals that showcase the city's rich heritage.
10. Economic Opportunities
As a top-producing real estate agent, I can attest to the city's economic growth. Evansville offers various opportunities for entrepreneurs and job seekers alike, making it a promising place to build a career.
Evansville's economy is diversified across various industries, which contributes to its economic stability. Key sectors include manufacturing, healthcare, education, logistics, finance, and agriculture. The city's diverse economic base provides ample job opportunities and fosters resilience during economic fluctuations.
Evansville, Indiana, is a city full of surprises and charm. Whether you're a newcomer or a long-time resident, there's always something new to discover. If you're considering making this charming city your home, feel free to reach out to the McBride Real Estate Group, your trusted Evansville real estate experts. We'd be delighted to help you find the perfect property that suits your needs in this wonderful city.
Remember, Evansville isn't just a city; it's a community waiting to welcome you with open arms.
Tell Us what you are looking for in a home