Evansville Real Estate Agents: Why Choose McBride Real Estate Group for Buying or Selling Your Home
Posted by Jennifer McBride on Monday, November 6, 2023 at 6:37:32 AM
By Jennifer McBride / November 6, 2023
Comment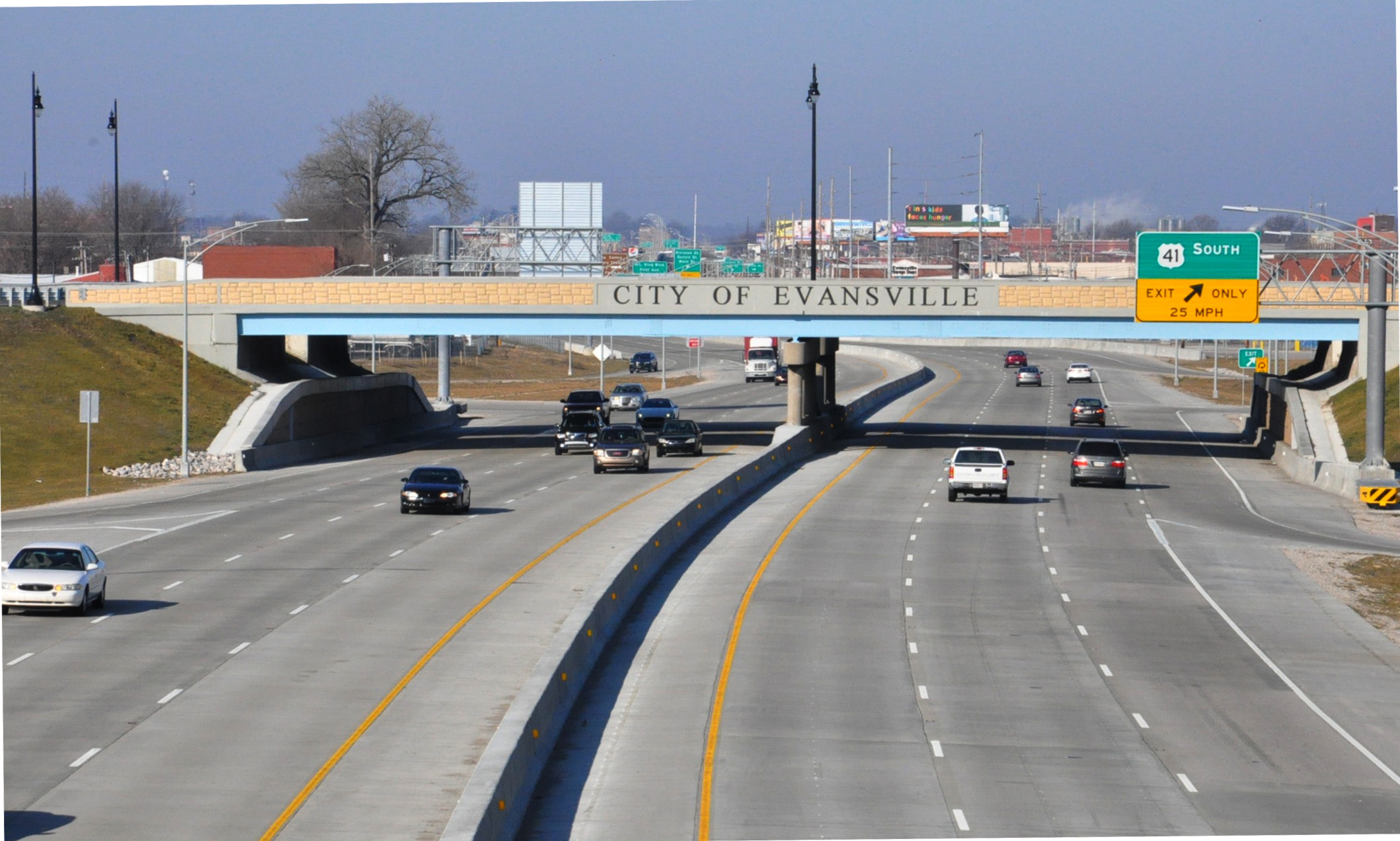 Welcome to the vibrant world of Evansville real estate! Whether you're dreaming of buying your first home or planning to sell your property in the heart of Indiana, the journey is filled with opportunities and decisions. At the forefront of this exciting venture stands the McBride Real Estate Group, a team synonymous with trust, innovation, and unmatched professionalism in the Evansville real estate market.
We're the Real Estate Team the MOVES YOU!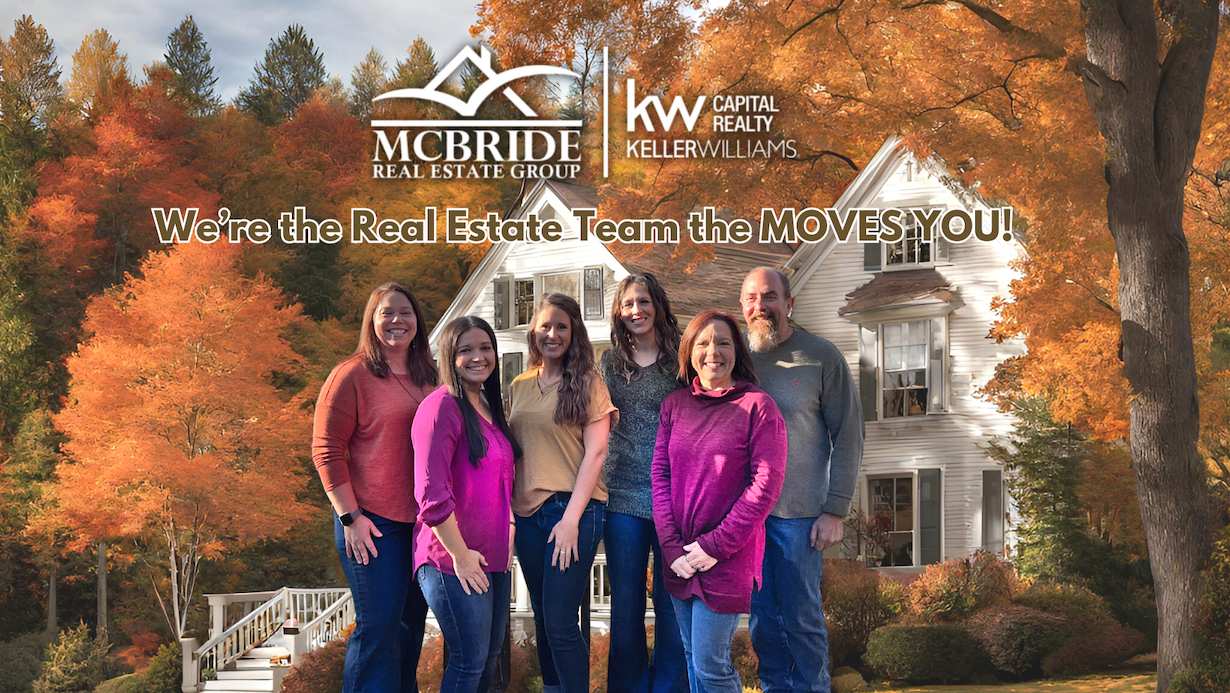 Experience and Expertise
Navigating the real estate landscape can be challenging, but with the McBride Real Estate Group, you're in safe hands. Our agents bring years of experience in the Evansville market, providing insights and advice tailored to your unique needs.
Client-Centric Approach
We don't just handle transactions; we build relationships. Our dedication to putting clients first means you're not just another deal - you're part of the McBride family.
Innovative Marketing Strategies
In today's digital age, effective marketing is key. Our innovative strategies, especially in social media advertising, ensure your listing stands out or that you find the perfect home in Evansville.
Professionalism and Integrity
Our core values of honesty, integrity, and professionalism are at the heart of everything we do. We don't just find you a house; we find you a home.
Buying a Home in Evansville with McBride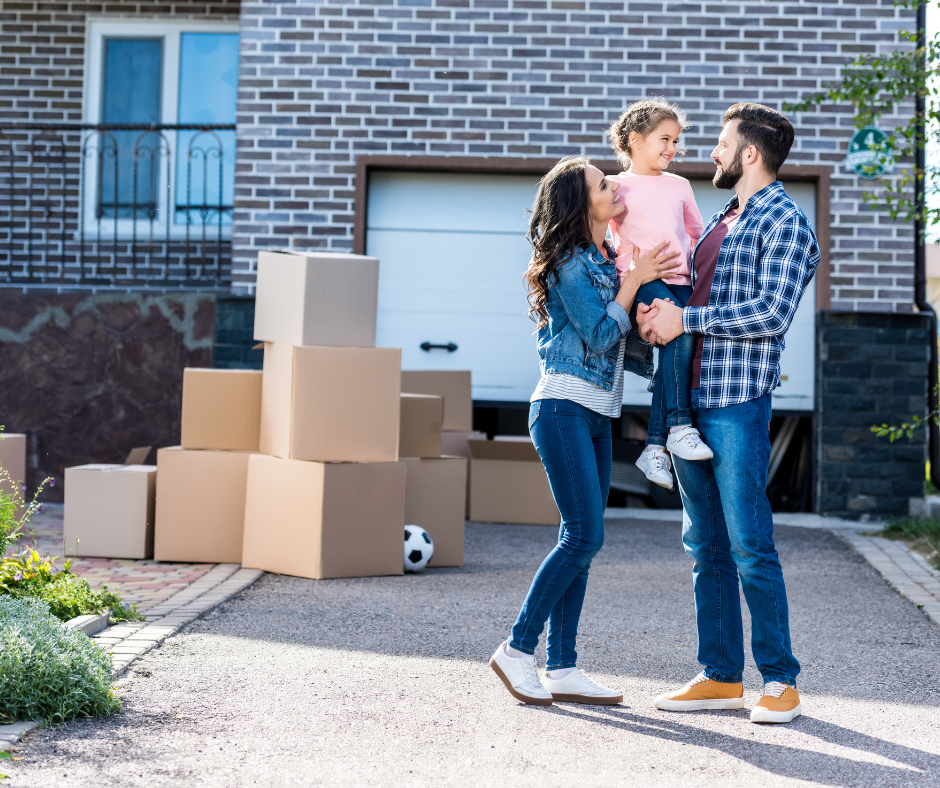 The Evansville real estate market is dynamic and full of potential. We guide you through every step, offering market insights and tips for securing your dream home, especially in a high-interest rate environment.
Selling Your Home in Evansville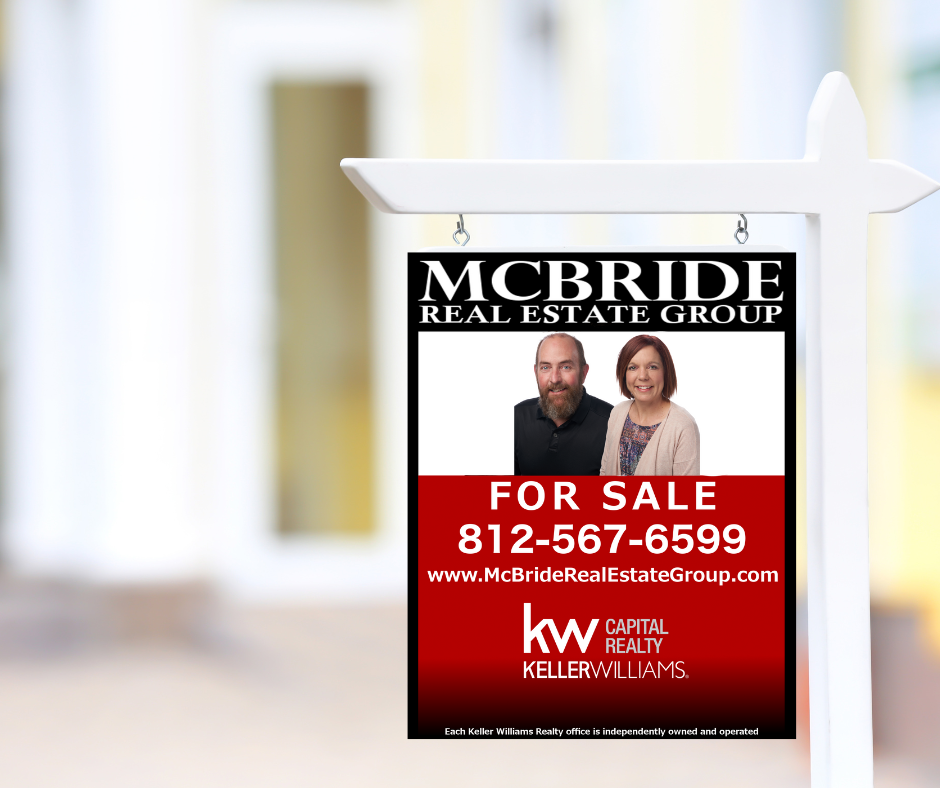 Selling your home is a significant move. We bring expertise in home valuation and powerful marketing strategies to ensure a quick and profitable sale.
Choosing the right real estate agent is crucial. At McBride Real Estate Group, we offer the expertise, care, and results you deserve. Contact us today and take the first step toward your real estate dreams in Evansville.