An In-depth Guide to Newburgh Indiana for New Homeowners
Posted by Jennifer McBride on Tuesday, January 31, 2023 at 1:43:01 PM
By Jennifer McBride / January 31, 2023
Comment
An In-depth Guide to Newburgh Indiana for New Homeowners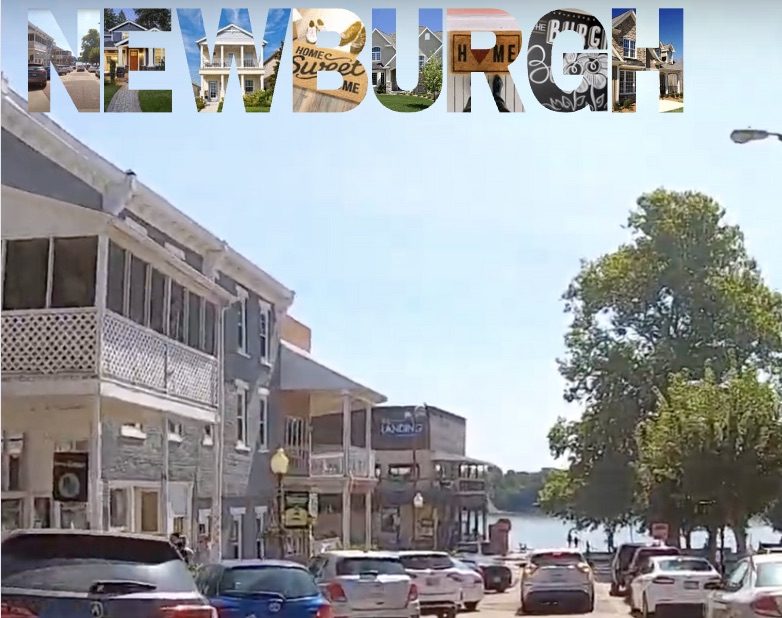 Newburgh is a small town located in Warrick County, Indiana. It has a population of approximately 3,000 residents and covers an area of approximately 2.5 square miles. Newburgh is known for its scenic beauty, historic downtown, and a strong sense of community.
Here are some key points to help you navigate your new home in Newburgh:
Schools: The Warrick County School Corporation serves the town of Newburgh and offers several elementary, middle, and Castle high schools.

Local Attractions: Newburgh has a historic downtown with several shops and restaurants, a riverfront park, a community center, and a public library.

Local Festivals: Newburgh is home to several annual festivals, including the Newburgh Farmer's Market, Newburgh Harvest Festival, and Newburgh Art Show.

Healthcare: Deaconess Hospital is the closest hospital located in Evansville, about 10 minutes away from Newburgh.

Transportation: Newburgh is conveniently located near several major highways, including I-69 and US Route 41.

Taxes: Property taxes in Newburgh are relatively low compared to other cities in Indiana.

Weather: Newburgh experiences all four seasons, with hot summers and cold winters. The average temperature in January is around 32°F and in July is around 80°F.
Overall, Newburgh is a great place to live with a strong sense of community, scenic beauty, and a variety of local amenities and attractions.
Looking to relocate to Newburgh or the Southwest Indiana Area? Check out our digital Relocation Magazine here