7 Ways To Get A Higher Price For Your Evansville Home
Posted by Jennifer McBride on Sunday, November 19, 2023 at 7:34:27 AM
By Jennifer McBride / November 19, 2023
Comment
Selling your home in Evansville, Indiana? It's not just about putting a "For Sale" sign up. The real estate market is competitive, and as a homeowner, you have the power to influence the final sale price of your home. At McBride Real Estate Group, we understand that selling your home is more than a transaction. It's a pivotal step in your life journey, filled with potential and possibilities. Here, we share seven strategic ways to boost your home's value and captivate the market.
1.
Enhance Your Curb Appeal: First Impressions Matter
Curb appeal is the first impression your home makes. A well-manicured lawn, fresh paint on the front door, and a clean, welcoming entrance can significantly impact a buyer's perception. Consider planting flowers, power-washing the exterior, and ensuring your home looks inviting from the street.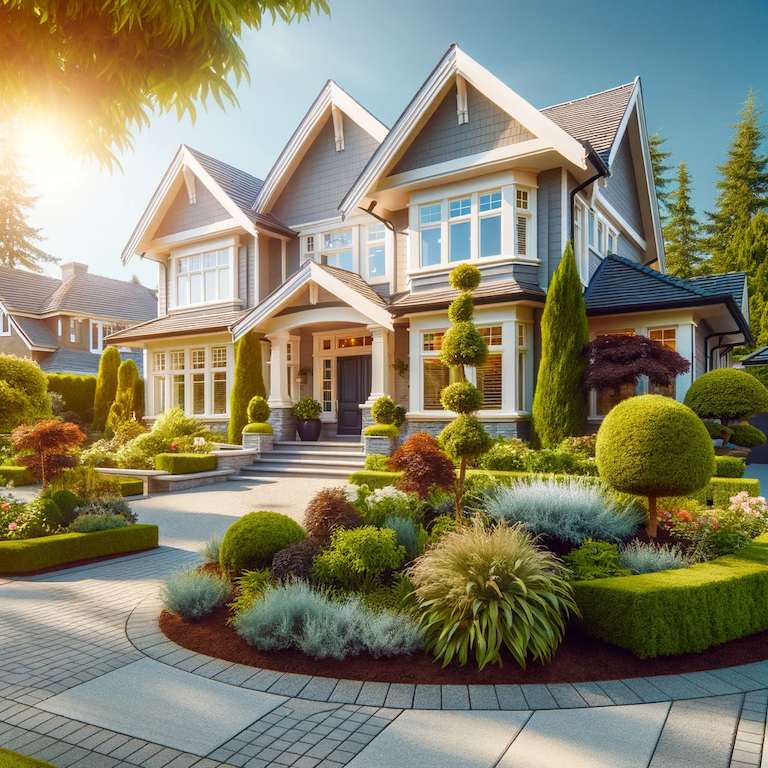 2.
Declutter and Depersonalize: Create a Blank Canvas
Buyers need to envision themselves in your home. By decluttering and depersonalizing, you create a neutral space that potential buyers can imagine making their own. Pack away personal items, such as family photos and heirlooms, and opt for minimalistic decor.
3.
Invest in Minor Renovations: Small Changes, Big Impact
You don't need to remodel your entire home, but small updates can make a huge difference. Consider updating fixtures, repainting walls in neutral colors, or replacing old carpet. These minor renovations can significantly enhance the appeal of your home without breaking the bank.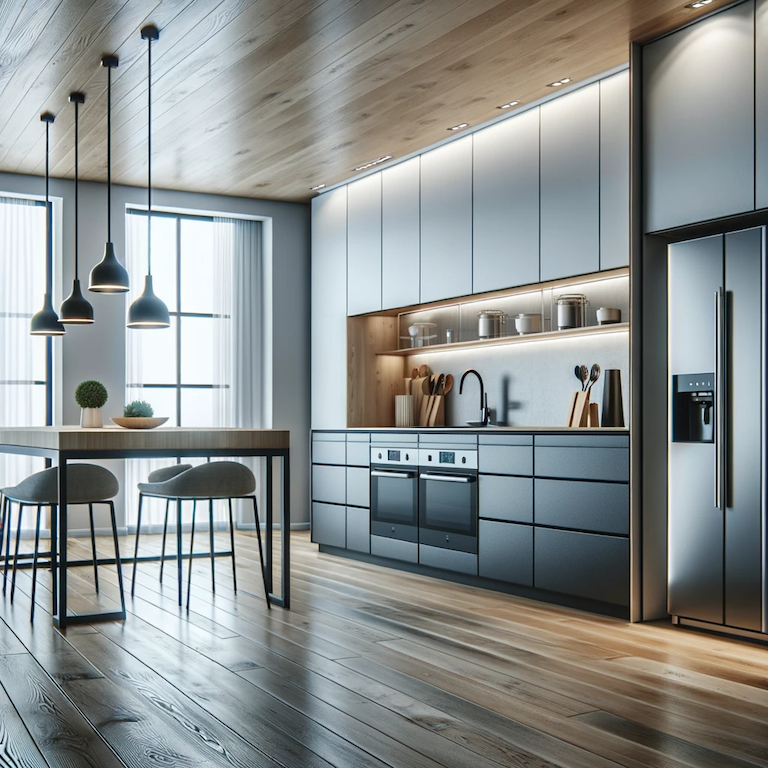 4.
Stage Your Home: Showcasing the Best Version of Your Space
Staging involves arranging furniture and decor to showcase your home's best features. A well-staged home tends to sell faster and for a higher price. Whether it's highlighting an open floor plan or creating a cozy reading nook, staging can transform your space.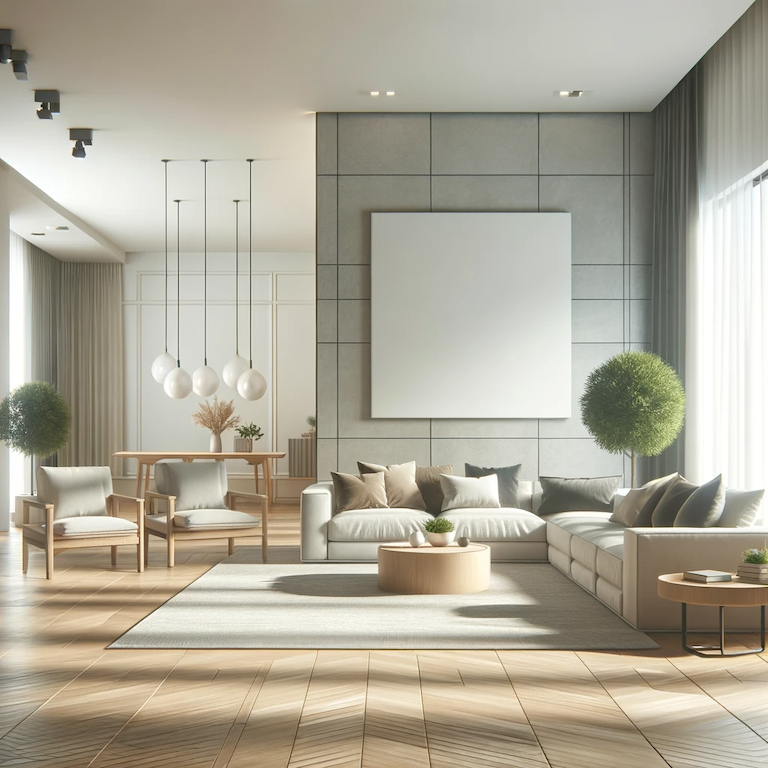 5.
Set the Right Price: Balance Attractiveness with Market Reality
Pricing your home correctly is crucial. Set the price too high, and you risk deterring buyers; too low, and you may not get your home's worth. We utilize comprehensive market analysis to help you find that sweet spot, attracting buyers while maximizing your profit.
6.
Photography: Capturing Your Home's Essence
High-quality photos can make your listing stand out. These photos should capture the uniqueness and beauty of your home, enticing buyers to schedule a viewing. We invest in photography to present your home in its best light.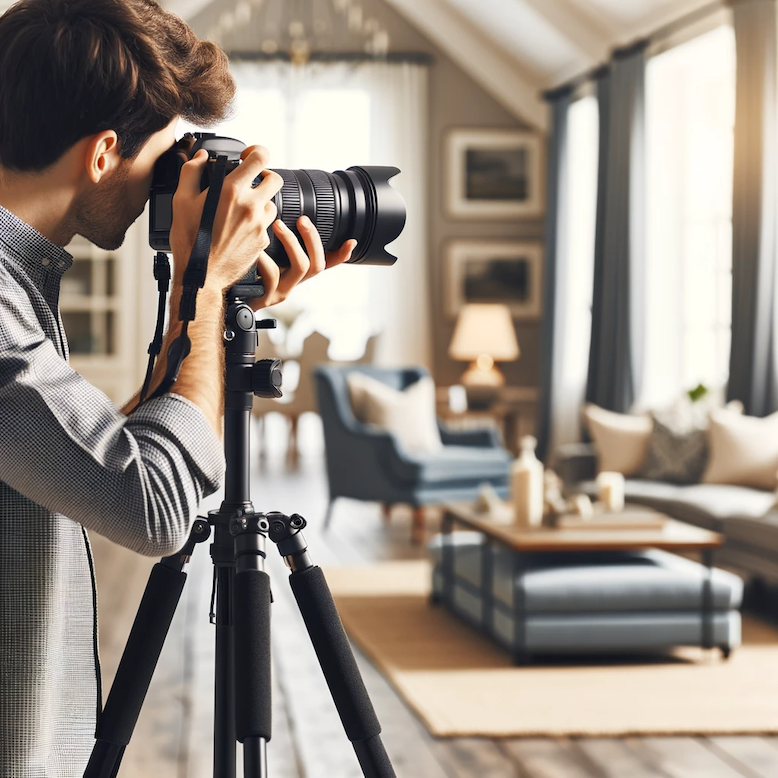 7.
Marketing Strategy: Targeted and Effective
In today's digital age, a strong online presence is essential. We use targeted social media advertising, virtual tours, and our unique "coming soon" listing program to reach a broad yet specific audience. Our marketing strategies are designed to create a buzz around your property, drawing in potential buyers.
At McBride Real Estate Group, we are more than just real estate professionals; we are dedicated to enriching lives and building lasting relationships. Selling your home at a higher price is achievable with the right approach, and we are here to guide you every step of the way. Contact us today to start this exciting journey together. Let's turn your real estate dreams into reality.
---
For more insights on maximizing your home's value and staying updated on Evansville real estate trends, follow us on Facebook
McBride Real Estate Group: We're the Real Estate Team that MOVES YOU!.